With Melbourne in an extended lockdown period and stage 4 restrictions being brought in this week, it may feel like your building plans should be put on hold. But this doesn't have to be the case. In fact, as we embark on another 6 weeks in lockdown, it's the perfect time to get your affairs in order so you can start construction once restrictions have eased. So much of the building process involves design selections, planning and paperwork and this can all be organised remotely.
At Ramsay Builders, we've spent the last few months creating new systems and processes to support our clients along their building journey, while ensuring the safety and wellbeing of our team and clients.
In response to the continuing COVID-19 situation, we are adhering to all updated safety regulations. On our job sites we are following industry guidelines for all contractors to maintain a safe distance while working together. We now limit the number of workers on site at any one time and while this may slow down progress, we feel this is the best decision to ensure the safety of all parties.
For those who are still considering planning a new home build this year, there are many things you can be doing now to make this happen. Keep reading to find out how you can plan your dream custom home during lockdown.
Consult with businesses, builders, designers and contractors virtually
In-person meetings may be off the table, but we've had plenty of success conducting Zoom meetings with our clients online. Most building stakeholders – including architects, designers, subcontractors and engineers – are offering this service at the moment. On a platform like Zoom, you can discuss ideas, host meetings for your designer and builder to go over your home design together, share screens, draw on documents and, if needed, amend design plans on screen.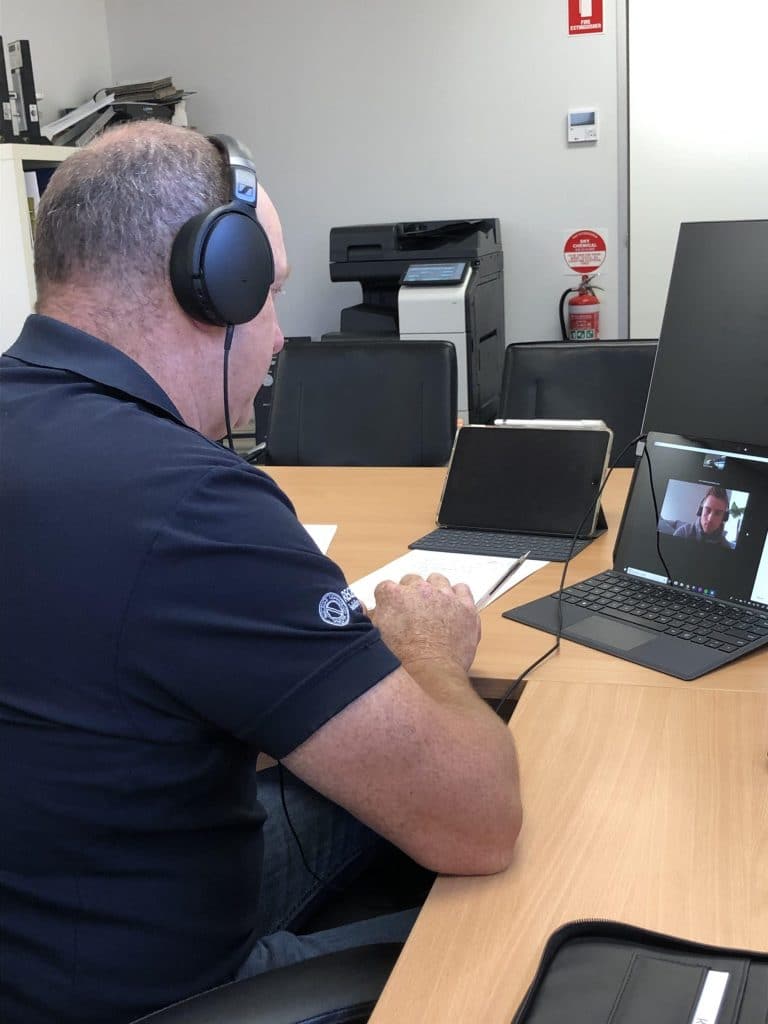 Finesse your home design
You should never rush the design of a new custom home. Taking the time to ensure your design is well-suited to your lifestyle and needs means you're more likely to be thrilled with the end result. This of course, takes time and energy – in fact, on average, we see this process taking around three to six months. Now that we're back at home again, you can dedicate your spare time to working alongside your chosen designer and builder to finesse your home design.
Having your design completed now will also be beneficial as there may be extended wait times for materials coming from overseas. For those who finalise and lock in a design early, it's more likely your builder will be able to source the materials you need before they become harder to access.
Get your paperwork in order
So many clients put off doing paperwork, but we recommend starting as soon as possible as it can be a lengthy process. If your project requires a planning permit, make sure you submit an application as early as you can. The time it takes local councils to approve these permits varies, as councils have many departments currently working from home. The sooner you apply, the more likely you'll be to beat the queue that will no doubt arise once lockdown regulations are lifted. It can take up to eight months to go through the town planning process, so you may as well spend some of your downtime on this during lockdown.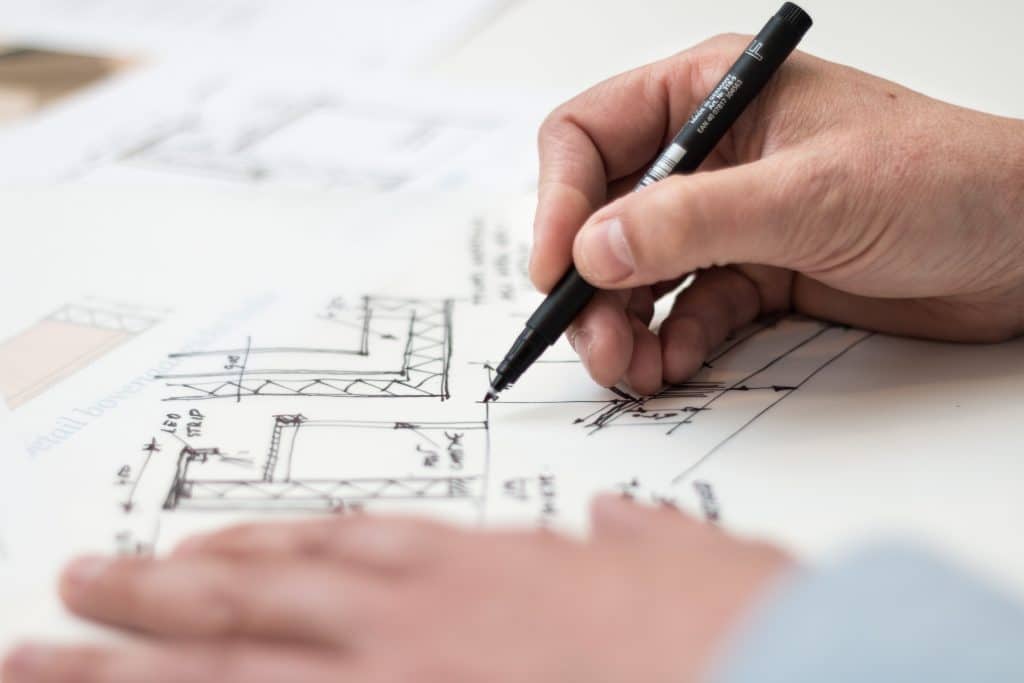 How Ramsay Builders are operating during lockdown
We are offering clients access to our state-of-the-art virtual reality technology, which allows you to view 3D renders of your home and select interior design options in real time. For those thinking of designing their custom home, now is the perfect time to commence the planning process.
If you're interested in learning more about how the building industry is functioning during stage 4 restrictions, get in touch with the team at Ramsay Builders today. We're here to support you throughout your building journey.