Nothing is better than returning home to a place that you can truly call your own. Building a home that combines your desired living aesthetic with the lifestyle you want can be tricky. But you don't have to do it alone.
Residential Builders In Melbourne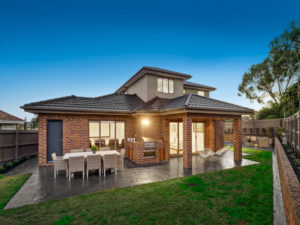 At Ramsay Builders, we can build your dream house from the plan up on any land, with a team of the best residential builders in Melbourne.
When it comes to luxury home builders in Melbourne's inner east, you can't beat Ramsay Builders. We deliver personalised service from an expert team of modern home construction experts. We pride ourselves on our commitment to clear and regular communication so you know what's happening throughout the construction process.
New Home Builders & Luxury Custom Homes In Glen Iris, Glen Waverley, Mount Waverley, Blackburn, Surrey Hills, Canterbury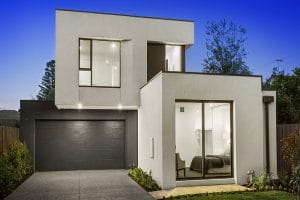 Our new home builders have experience designing and building luxury custom homes in a range of Melbourne's eastern suburbs, including Glen Iris, Glen Waverley, Mount Waverley,  Blackburn, Surrey Hills, Canterbury and more. We have extensive knowledge of the area and experience working with councils throughout the region.
When you work with Ramsay Builders, you are working with one of the best building companies in Melbourne. With our extensive experience, we are confident in our ability to make your dream home a reality.
Ramsay Builders – Your Quality Home Builders in Melbourne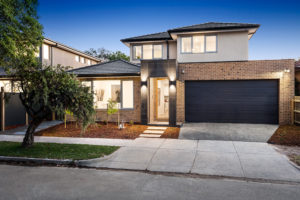 With the expertise, passion and determination to get the job done, as well as a 10-year structural warranty on all builds, we have established a reputation as one of the premium-quality home builders in Melbourne.
From the first drawings to handing over of the keys, we will be by your side, guiding the process and ensuring every element is delivered on time, within budget and to the best standards of workmanship. With over 25 years' experience and more than 400 homes completed, there's a reason we're considered one of the best builders in the eastern suburbs of Melbourne.
Renowned Luxury Custom House Builders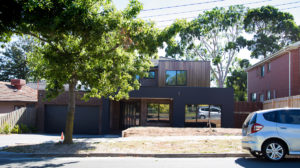 As renowned luxury custom home builders, we specialise in creating houses for property-owners who have an eye for style. It's tough to find a family home on the market that you love, so why not build instead? With Ramsay Builders, our professional tradespeople will construct your home using only the finest materials and with the utmost attention to detail. If you're looking for a little inspiration, browse through our gallery for a look at some of our previous custom and prestige builds.
Dedicated New Home Builders with an Eye for Detail
If you have recently bought a property and looking to start building, get in touch with Ramsay Builders today. As one of the premier construction companies in Melbourne, we've built hundreds of homes throughout the eastern suburbs. So whether you're looking for new house builders in Blackburn, Glen Waverley Surrey Hills, or anywhere across Melbourne's east, we can help. We'll work with you to make your vision a reality, and get you moving into your brand-new luxury home.
Talk To Our Construction Experts
Don't settle for second best. Contact the best home builders in Melbourne today. Contact Ramsay Builders.