Meet Our Team
As we stand behind our builds we stand behind our team comprising of skilled loyal and passionate people ready to help you on your journey to your new home
Our luxury home builders team comprises of all different skill sets, with an extensive number of years in the construction industry under their belts, with 3 registered new home builders on your team we can assure quality and expertise to build your new home.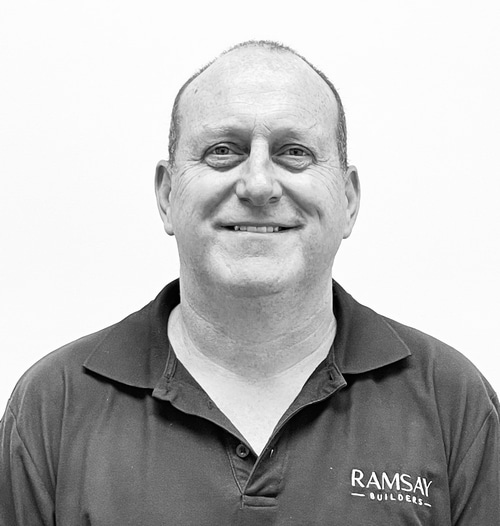 Brett Ramsay
Owner & Director
As the director, Brett is the registered builder of Ramsay. Brett's roles are sales and taking our clients through the design journey; construction management and overseeing all operations of the business. When not working, Brett enjoys the outdoors of mountain bike riding, camping, water skiing and spending time with family and friends.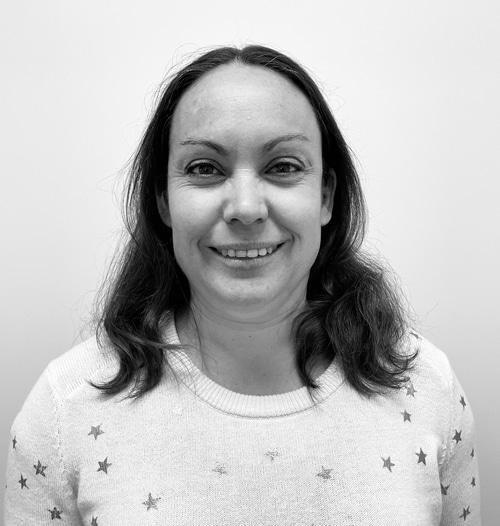 Anthea Ramsay
Office Administration
Anthea has been part of the Ramsay Builders team for 21 years. She manages office administration, contract administration, building permit applications and oversees the bookkeeping and social media.
Outside of working, you will find Anthea socialising with family and friends and also enjoys the outdoors of camping, paddle boarding and long walks with her dog.
STEPHEN MUDDYMAN
Estimator
Stephen has been in the industry for 10 years and developed a passion for the Construction and Property Development industry.  Over these years he has gained experience from working with high volume, medium density and luxury builders, which has lead him to be part of the Ramsay team. He has a positive attitude and outlook and always looking for the next challenge.
Outside of work, Stephen enjoys spending time with family and friends. He also has an interest in rugby and soccer.
Ready to start creating your dream home?
Whatever stage you are at in your journey to create a brand new home, whether that's turning sketches into plans or starting from scratch with a demolish and rebuild, we'll find a solution for you.