Knockdown / Rebuild Services in Melbourne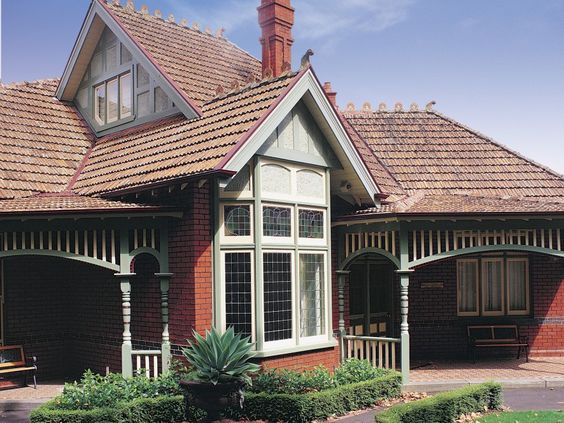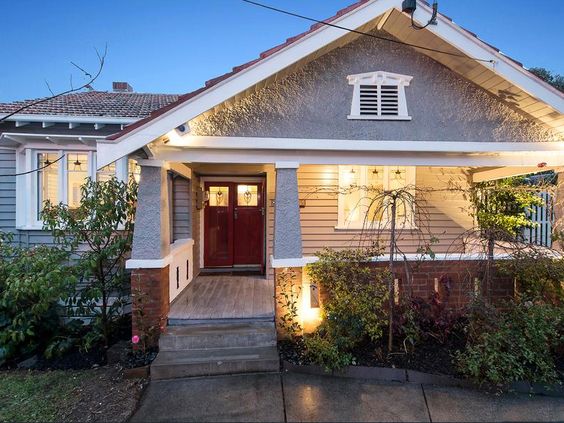 Want a fresh start? At Ramsay Builders, we provide professional knockdown and rebuild services across Melbourne. Transform your old home into the modern, luxury home of your dreams.
A knockdown rebuild involves demolishing an existing house and building an entirely new home in its place. Knockdown rebuilds are perfect for homeowners who want to completely revitalise their property without having to be restricted by the old structure of their home.
Knockdown rebuild services offers several other benefits:
Eliminates the need to relocate
Often costs less than major renovation work
Modernises your home
Can improve the desirability of your property
At Ramsay Builders, we can help you plan and build a new custom home or townhouse on your existing block.
Our team of professional designers and builders will be there to help you throughout the entire rebuilding process. From demolition permits to site surveys, we will take care of everything that you might need to reconstruct your home.
So, whether you're looking to upgrade or downsize your current property, our qualified team of experts at Ramsay Builders is here to help.
Why Choose Ramsay Builders?
Here at Ramsay Builders, we have been honing our construction skills and expanding our home building knowledge for over two decades. With our technical proficiency and collective experience, we have successfully developed over 400 luxury custom homes across Melbourne's south eastern suburbs.
To ensure each home is built to the ultimate quality specifications, we limit the number of projects that we accept each year. This allows us to fully focus on a small number of clients and dedicate undivided attention to their needs and preferences. Limiting the number of projects we take on also gives us more time to ensure our clients' homes are constructed to the highest of standards.
Here are a few more reasons to work with us:
Specialises in affordable custom home builders
Offers the latest and most innovative home designs
Builds aesthetic yet highly functional homes
Partners with the finest product suppliers in Australia
10-year structural warranty on all builds
12-month maintenance period on all builds
Personalised customer service from initial planning to completion
Direct communication with our Director, Brett Ramsay, and the rest of the team
When it comes to boutique homes, townhouses and knockdown rebuilds, you will not find a better modern home builder in Melbourne than us.
Ramsay Builders is Melbourne's number one luxury custom home builder. If you are looking for new residential home building services near you, contact our customer service team today.