LUXURY TOWNHOUSES
RAMSAY BUILDERS HAVE SPENT OVER 20 YEARS WORKING ON LUXURY TOWNHOUSES WITH BOTH DEVELOPERS AND CLIENTS, COLLABORATING TO PRODUCE HOMES WORTHY OF THEIR PROMINENT LOCATION IN MELBOURNE'S INNER EAST
Specialist Skill with Luxury Townhouses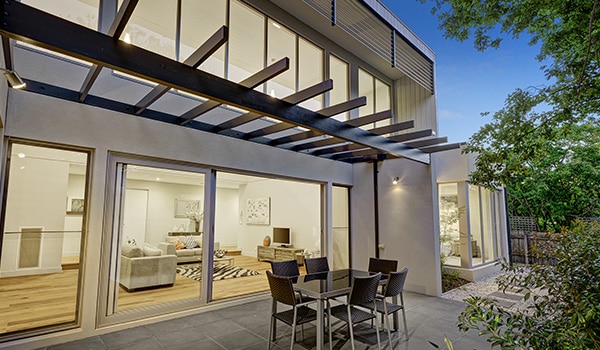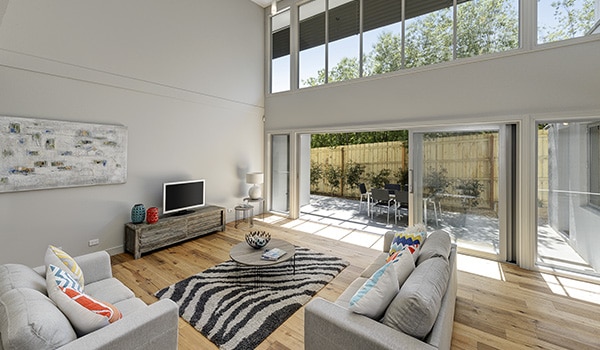 At Ramsay Builders, we offer a complete Design & Construct service for our townhouse development clients. Including site discovery, concept plans, town planning submissions and application through to the final working drawings.
Working in a small area of South East Melbourne, means we have local knowledge of what is required for compliance within these municipalities.
If you already have Council approved plans, we can work from your documentation.
Our construction service can cover everything from demolition of existing dwelling and site clearing, construction of the development all the way through to landscaping offer a turn-key service.
We can also look after your subdivision requirements.
Whether your project is an investment to sell or something you are downsizing into, we have the skills and process to suit your requirements.
Ramsay Builders delivered exactly what we asked for – a beautiful, stylish home that is ideal for our family. Thank you for being flexible with our changes during the construction, in the end we got what we hoped for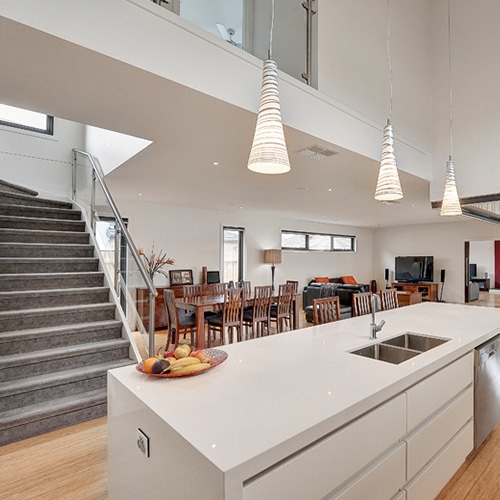 DESIGN & CONSTRUCT
DESIGN & CONSTRUCT
Our design and construct service is our specialty. No matter what stage of the process you're at, we can help bring your ideas to life with our exceptionally talented team of designers, draftsmen and builders.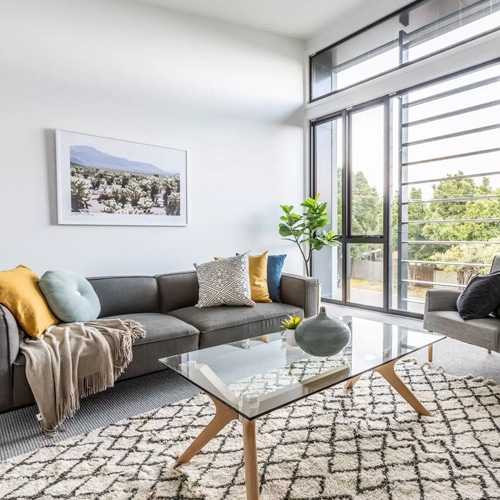 CUSTOM HOMES
CUSTOM HOMES
Our clients are looking for magnificent, unique homes that cater to their exact specifications, not homes that use standard design templates. We create perfect homes with professional service; custom homes that suit each client's lifestyle and are designed according to their specific aesthetic requirements.
Ready to enlist our help to create a new townhouse?