With over 400 custom homes under our belt, Ramsay Builders is your trusted luxury home builder in Melbourne. We have extensive experience designing and building high-quality, luxury custom homes for clients across Melbourne's eastern suburbs. Our builders in south eastern suburbs are well known for their quality workmanship and deliverables.
Our team of expert tradespeople pride themselves on their high-quality craftsmanship and delivering each project on time and within budget. We use only the best quality materials and work with Australia's finest suppliers to make your dream home a reality.
"I love creating beautiful homes. Creating a beautiful place for our clients to live and call home is why I do what I do," Brett Ramsay.
Like any construction project, Ramsay Builders was built with careful consideration, from the ground up. Established by Brett Ramsay in 1999, over the last 20 years Ramsay Builders has grown to specialise exclusively in luxury custom builds of new homes and townhouses.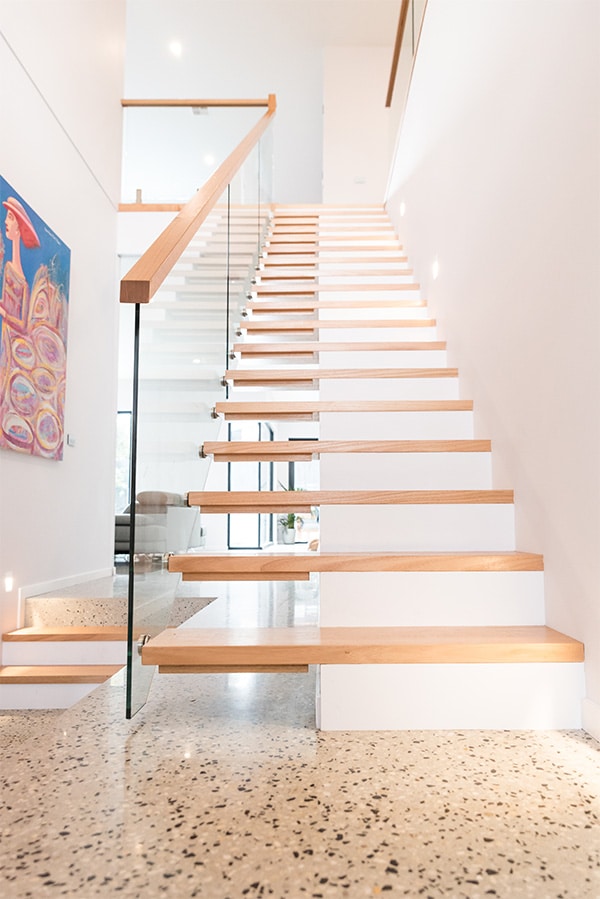 Today, we are the leading experts in luxury home construction in Melbourne. We have over 400 projects under our belt, located throughout Melbourne's inner eastern and south eastern suburbs. We're proud of pioneering sophisticated and uniquely designed homes that pave the way for further innovation within our industry.
Ramsay Builders has honed its skillset to perfection over the years. Now, as ever, we focus on creating exceptional homes that are also highly functional. We bring our client's visions to life by utilising our in-depth expertise, expert team and superior-quality materials.
We work alongside a range of clients – from expanding families, to retirees downsizing, to clients who are simply seeking an elevated level of luxury and comfort at home. Whatever your vision is, we pay special attention to the most minute finishing touches and modern luxuries in your home which, tied together, serve to make your house feel like a home.
"I imagine my clients living happily in their new homes, showing it off to their friends and being truly proud of the results," Brett Ramsay.
Ready to start creating your dream home?
Whatever stage you are at in your journey to create a brand new home, whether that's turning sketches into plans or starting from scratch with a demolish and rebuild, we'll find a solution for you.