Luxury Home Builders Melbourne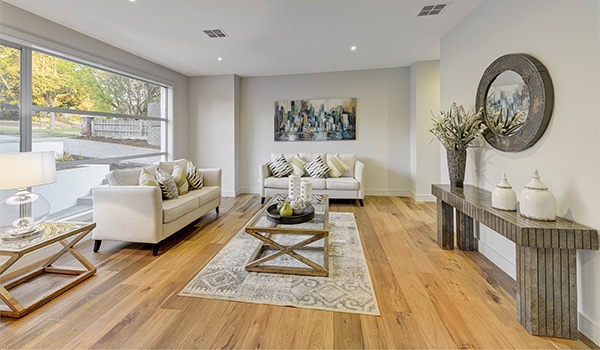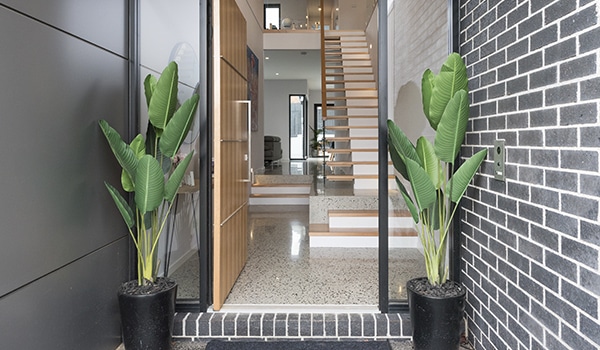 Ramsay Builders – Luxury Home Builders in Melbourne
If you're looking for luxury home builders in Melbourne, look no further than Ramsay Builders. With 25 years' experience and more than 400 homes built across Melbourne, we have the knowledge and know-how to create your dream home.
Comprehensive Luxury Home Designs
As being premier luxury custom home builder of Melbourne, we provide a comprehensive design and building service. We will work with you to create your dream luxury home design. Once the design stage is complete, we work through the entire process from construction to handover. We can handle all the planning and building permits, carry out demolition on existing structures and even provide prestige landscaping.
Our team of skilled luxury home builders understands that true luxury living encompasses more than just aesthetics. It entails the seamless integration of form, function, and flow. This is precisely why we have earned the reputation as the preferred custom luxury home design and build team in Melbourne, consistently delivering unforgettable experiences through our commitment to design and build excellence. Our experienced luxury home builders specialize in crafting exquisite homes that are tailored to your unique vision. By maximizing the potential of your building site and optimizing your budget, our luxury home designs strike the ideal balance between creativity and practicality, resulting in homes that are both stunning and functional.
 Luxury House Designs & Builders
Looking for reputable luxury house builders in Victoria? We offer a team of skilled professional builders dedicated to bringing your dream home to life with exceptional customer service and attention to detail.  Our professional builders are renowned for their luxury house designs in Melbourne that showcase exquisite craftsmanship and architectural brilliance. Experience the epitome of luxury living, with our opulent luxury display homes in Melbourne!
Ramsay Builders boasts an impressive selection of luxury home designs that cater to discerning homeowners looking for the epitome of sophistication and style. From bespoke homes tailored to individual preferences to modern display homes showcasing the latest architectural trends, our luxury home builders offer a wealth of options for those seeking a truly exceptional and luxurious living experience. Our modern houses in Melbourne embrace contemporary aesthetics with sleek lines, innovative designs, and a seamless blend of form and function.
With the expertise of our luxury home builders in Melbourne, these visionary concepts become reality as they meticulously craft residences of unparalleled quality and elegance. Whether you're captivated by luxury home designs, intrigued by the concept of bespoke homes, or drawn to the allure of modern, luxury display homes and houses in Melbourne, the architectural landscape is sure to inspire and delight those with a passion for luxury living.
Experienced Luxury Home Builders & Designers For Your Dream Home
When you work with Ramsay Builders, you work with one company from start to finish. All our tradespeople are experienced and fully qualified. We are a registered member of Master Builders Association and HIA. We use only premium quality materials for all work and take pride in providing superior workmanship on every aspect of a build. We have all that it takes to build designer homes in Melbourne.
With our team of professional luxury home builders in Melbourne, renowned for their skills, expertise and craftsmanship, we will collaborate with your unique aspirations and preferences to create an unparalleled, tailor-made luxury home that mirrors your individuality. Experience a matchless journey in personalized luxury design, accompanied by a seamless process that guides you from inception to completion.
Experience the epitome of excellence with our collection of meticulously crafted, contemporary, and luxury homes, masterfully designed and constructed by one of Melbourne's premier home designers and builders. Embracing a holistic approach, we unite the architectural expertise of our in-house team, including our esteemed architect, builders and design professionals, to seamlessly integrate the design and construction of your tailor-made dream home. As seasoned luxury home builders, we dedicate ourselves to guiding you through every step of the process, guaranteeing that your vision becomes a stunning reality in your new abode.
Experience The Luxury
Our dedicated luxury home builders are committed to creating homes that perfectly align with your lifestyle, rather than simply following passing trends. Whether you choose a pre-designed home from our Collection range or collaborate with our in-house Architect and luxury home design team for a custom home, you can expect nothing short of extraordinary and luxurious results.
Bringing together the design and construction of your custom-designed, luxurious home under one roof, we work closely with our in-house Architect, luxury home design team, and experienced construction professionals to deliver impeccable craftsmanship and bring forth stunning, liveable homes that speak for themselves. Throughout the entire process, our team of consultants, luxury home builders, architects, and interior designers ensure a seamless experience and a memorable journey. As seasoned luxury home builders, we take the time to guide you through every aspect, ensuring that your vision shines through in your new home.
Exceptional Customer Service
What separates us from other luxury new home builders in Melbourne is our commitment to customer service. We strive to make the building process as stress-free as possible. We prioritise communication and make sure you stay informed every step of the way. We even provide private client logins so you can track your build progress online. Your personal login gives you access to photos, daily activity reports and full budget breakdowns and tracking.
When it comes to luxury custom home building, we believe it's our job to turn your vision into a reality. That's why we work collaboratively with you throughout the entire process. When you work with Ramsay Builders, you're working with the finest luxury home builders in South Eastern Suburbs of Melbourne.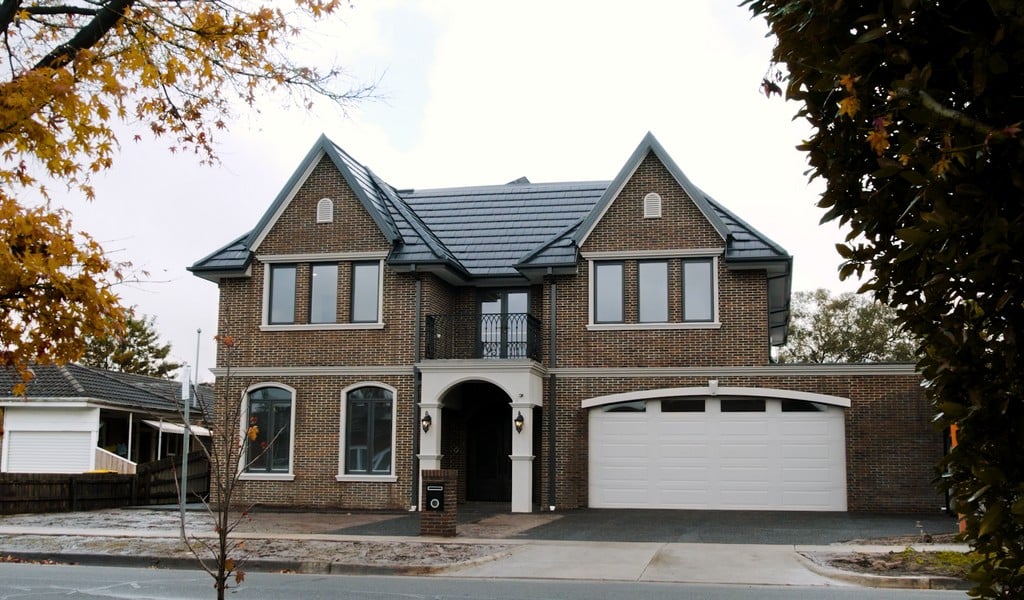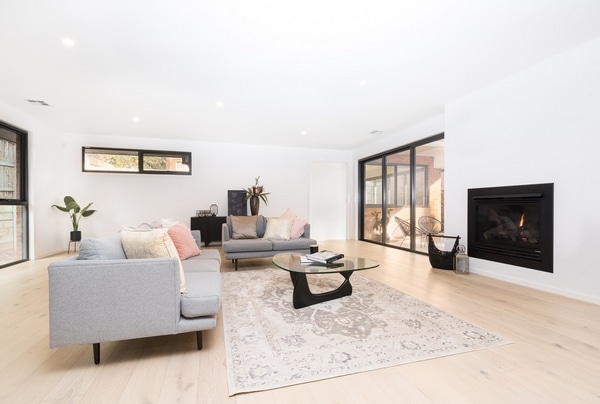 If you're looking for a little inspiration for your dream family home, you can browse through our gallery for a look at some of our previous luxury residential builds.
To discuss your new home, feel free to give us a call on (03) 9808 1911 or 0407 346 307 or contact us online.