Designer Homes by Architectural Contemporary Builder Melbourne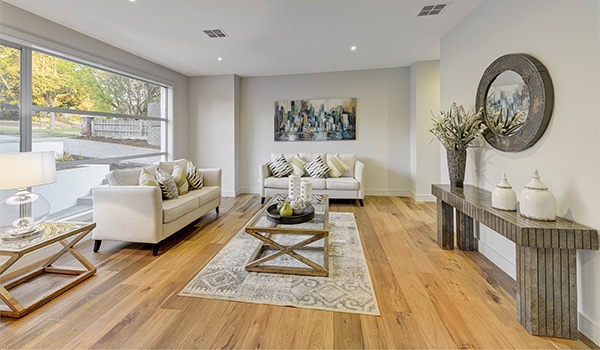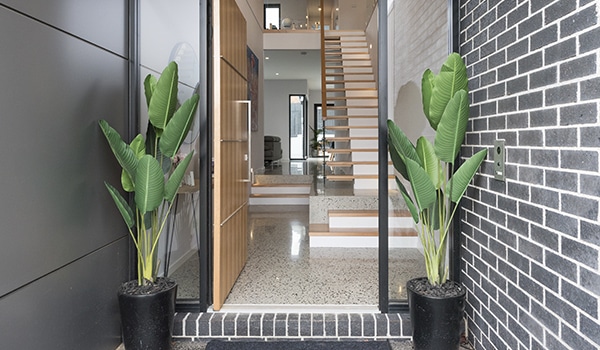 Modern, Architectural and Contemporary Builders in Melbourne
With 25 years' experience and more than 400 designer homes built in Melbourne, Ramsay Builders knows what it takes to create a dream home. We specialise in custom and luxury homes designed to suit your personal aesthetic and lifestyle. We are one of the leading building companies of Melbourne assisting in making you dream come true.
Designer Home Builders
Our architectural builders will work with you to create new home designs that truly reflect your vision and evoke your ideal modern living space. We favour prestigious, contemporary designs that integrate seamlessly with the natural surroundings while making the best possible use of your space. Whether it's for a residential family home or townhouse, we have experience working with difficult spaces including sloping, split-level and corner blocks.
Architecturally Designed Homes In Melbourne
Our leading architectural home builders in Melbourne are known for their stunning architecturally designed homes, which showcase the city's unique blend of modern and traditional architectural styles. If you're looking for a one-of-a-kind residence, our professional home builders offer a wide range of architecturally designed homes that cater to various tastes and preferences.
Our architects are renowned for their creativity and attention to detail, resulting in homes that seamlessly blend with the surrounding urban landscape.
From sleek, minimalist designs to grand, heritage-inspired mansions, our architecturally designed homes cater to a diverse range of aesthetic preferences.  Many of the architecturally designed homes in Melbourne boast innovative features, such as sustainable materials, energy-efficient systems, and smart home technologies.
The beauty of our architecturally designed homes extends beyond their exteriors, with meticulously designed interiors that provide comfort, functionality, an aesthetic and distinctive appeal.  Investing in an architecturally designed home in Melbourne not only offers a luxurious living experience but also holds long-term value due to their unique design elements and desirable locations.
 Architectural Builders Collaborating To Achieve Excellence
Harnessing the synergy of architects and builders collaborating as a unified force is paramount. Essential to this process is partnering with architects who approach each project as a delightful and collaborative journey, where the cultivation of meaningful relationships enriches the pursuit of excellence.
Our distinctive, integrated approach empowers architects to captivate their clients' imagination and surpass their expectations effortlessly. Through seamless collaboration with architects throughout the design process, our builders provide up-to-date information on material costs and schedule constraints, ensuring that every intricate detail of their vision is delivered promptly and within budget.
In today's rapidly evolving construction industry, agility and transparency among all project stakeholders are imperative for success. Open and effective communication is the key to updating designs, fostering innovative ideas, and developing site-specific solutions.
Over time, our architectural builders have earned an enviable reputation for our seamless cooperation with architects and homeowners. By skilfully integrating creative visions with technical expertise, our architectural builders support projects from conception to construction, culminating in a celebration of success.
Custom & Luxury Home Builders
As a specialist custom builder, we strive to make every home as unique as you are. Whether you have existing drawings or just an idea, we work through the design process collaboratively to ensure the final design is exactly what you want.
We also pride ourselves on being one of Melbourne's finest luxury builders. We take the time to work in those details, touches and finishes that transform it from just a building to a luxury home.
Our architectural builders aspire to revolutionize our industry by redefining the collaborative potential of the architects and builders. We firmly reject the outdated notion that these two professions cannot work harmoniously together. Our architectural builders view each project as an immersive and collaborative experience to be cherished and embraced.
Our unparalleled, integrated process facilitates architectural builders in captivating the imagination and surpassing the expectations of homeowners with greater ease.
Our architectural builders have established an exceptional reputation for seamlessly collaborating with the homeowners. This enables the seamless integration of creative vision and technical expertise, from the initial concept to the final construction phase, and even to the celebratory champagne moments.
Finest Contemporary Builders In Melbourne
What separates us from other contemporary builders in Melbourne is our commitment to communication. We understand the importance of communication, whether it's listening to you to ensure our designs properly capture your vision, or keeping you up to date throughout the entire construction process.
We want to ensure that every luxury, contemporary home we build will last a lifetime. We have a rigorous quality assurance process that guarantees that only the best materials and workmanship are used on every aspect of the build. View our extensive range of architectural builds here.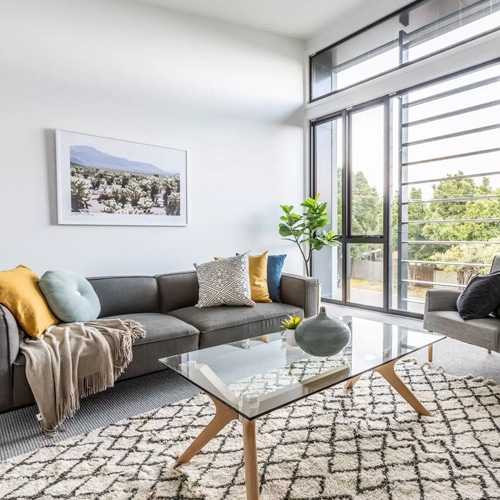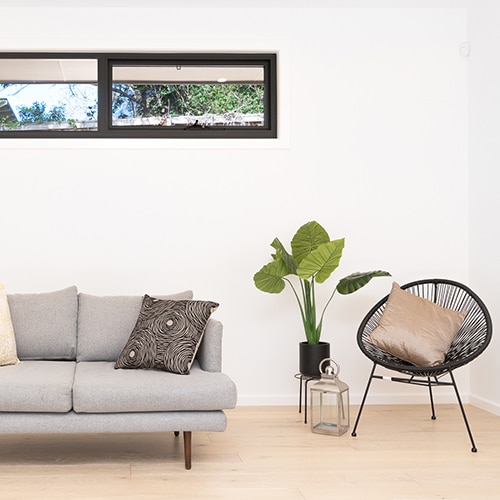 If you're looking for a contemporary luxury custom house design, talk to the team at Ramsay Builders today. Have a browse through our gallery for a look at some of our custom builds. Or to discuss your new architectural build, give us a call on (03) 9808 1911 or 0407 346 307 or contact us online.