It's a well-known fact that a happy, healthy home leads to enhanced physical and mental wellbeing, and this has never been more important than now. With most Melburnians spending more time at home than ever, it's important that we nurture our spaces so they can continue to nurture us.
There are many ways you can update your home without having to involve a builder or specialised contractor. Simple things like updating your decor, undertaking a DIY home improvement project or completing small maintenance jobs will help to ensure your time spent at home is easy, comfortable and enjoyable.
Keep reading to discover some simple home updates that will improve your lifestyle.
Soft furnishings
It can be exhausting to look at the same thing every day. As humans, we need variety and change to keep our mind engaged. During this home-bound period, we recommend updating your soft furnishings to add colour and inspiration to your home.
Update your bed linen, purchase new throw blankets or select new feature cushions for your living room design. While these changes might seem small, you'll be amazed at how they work to invigorate your mind, body and soul.
Update the outdoors
With spring right around the corner, it's a great time to update your outdoor space and spend some much-needed time in the fresh air. Clean up your alfresco area and add some twinkling solar or fairy lights, new furniture or simple tableware to keep things interesting. As the weather starts you warm up, you'll be thankful to have an organised and inspiring space to enjoy the fresh air.
Start a veggie patch or herb garden
With weekends wide open, why not use this extra time to undertake a DIY home project. We recommend a garden project as not only will it keep you occupied – you'll reap the rewards. Many supermarkets sell fruit and vegetable seeds or potted herbs, which are the perfect start to a thriving veggie patch or herb garden. Make sure you read the packet to see when your produce will flourish, and you'll be working toward self-sufficiency in no time.
Inspect closely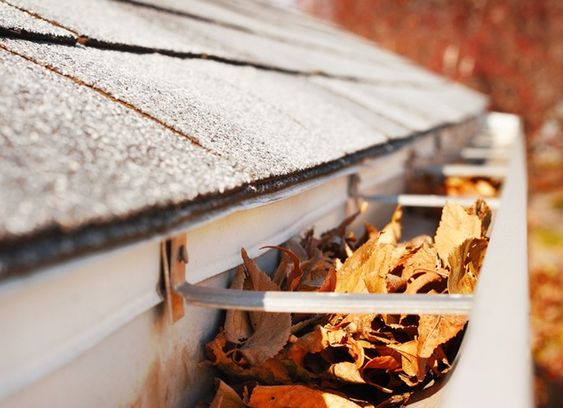 Despite the fact that your home was built using high-quality materials and expert craftsmanship (we hope!), it still requires routine maintenance. Use this lockdown period to conduct a little house inspection. We recommend this includes the following:
Fix leaking taps
Inspect around shower, bath and basins for loose silicon or broken grout
Ensure smoke detectors are in working order
Check gutters and outside drains are clear of debris (including leaves)
Not only will the above updates prolong the life your home and help you avoid costly repairs, they'll give you a fresh perspective. Taking the time to nurture your home will ensure you have a happy, healthy and comfortable space to spend time during this prolonged home-bound period.
Find out more about building and nurturing a happy home that promotes a happy lifestyle. Get in touch with the expert team at Ramsay Builders today.